Let's climb mountains side by side in 2024
In 2022 emergency service workers trekked Side-by-Side along the notorious and historically significant Kokoda Track to raise awareness of the need to support the mental health and wellbeing of Victoria's emergency service workers. The Kokoda Trek raised more than $30,000 for the Emergency Services Foundation.
In 2023, Tony's Trek – One Step at a Time covered 1,500km across the areas impacted by the 2019-20 Victorian Bushfires raising $209,000.
In 2024 we will continue the journey together with Tony's Trek Side-by-Side, and we are aiming high by heading to Everest Base Camp via Gokyo Lakes in the magnificent Sagarmatha National Park, Nepal.
From 8 to 28 of March 2024, we will embark on a 19-day trek, with the amazing crew from No Roads Expeditions.
This is a unique opportunity for all emergency service personnel, family, and friends to hike Side-by-Side and help raise awareness and funds for much needed mental health prevention and early intervention programs for our emergency services workers.
Mental health challenges can often seem like a mountain, but Side-by-Side we can climb mountains together.
Is Everest Base Camp calling you? Come join us as we trek with No Roads Expeditions in March 2024.
All-inclusive cost is $3,250 (excluding International Flights Aus-Nepal)
Symbolically, Tony's Trek Side-by-Side represents how we work – Emergency Services, Side-by-Side, when it counts, and in it together for the greater good.
If you're up for the challenge or need more information, please click below
If trekking through Nepal is not your thing, there are other ways you can help ESF and show your support for the mental health of our emergency service workers.
You could become a CrowdRaiser and raise funds on behalf of ESF.  Click the buttons below for instructions or fundraising ideas.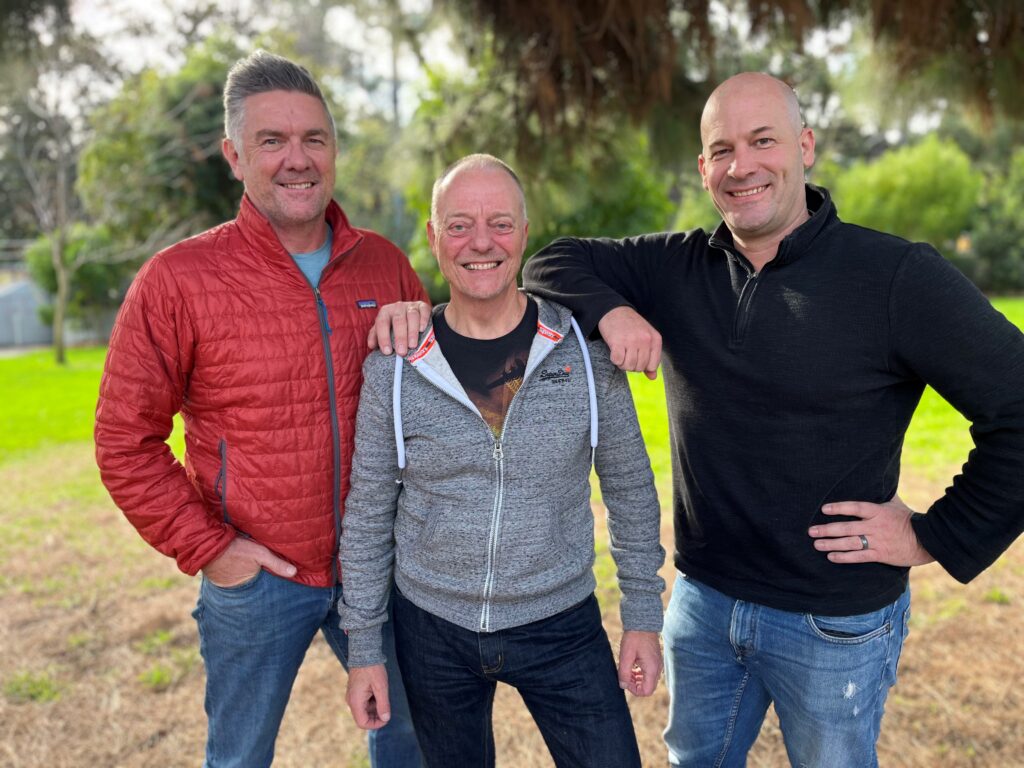 'We work side by side in support of the Victorian community, sometimes under the most difficult of circumstances. We are climbing mountains side by side to raise awareness and support for the mental health and wellbeing of all first responders.'
'Every one of us has our own mountains to climb at times. As emergency service workers we can be exposed to more potentially impactful scenes than most. But just as we work Side by Side to serve our community, together we can face these mountains together. So why not go climb the biggest mountain there is, Side by Side, to raise vitally needed money for mental health support services for those who help others.'
'Tony's Trek and Side by Side is a perfect match aimed at further raising awareness of the mental toll that emergency work can take on our volunteers and paid staff. It also provides an opportunity to raise desperately needed funds that will assist ESF to continue the development of its innovative programs. I am really pleased to see Tony's Trek and Side by Side working as one on this vitally important issue.'