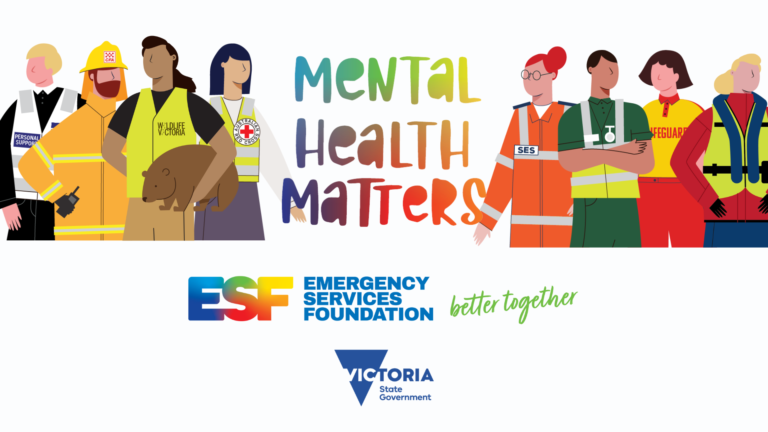 ESF is thrilled to have received funding provided by the Victorian Government to continue delivering our popular Mental Health Matters program to volunteers at brigades, units, clubs and groups in 2024 as part of their regular training sessions. We hope this will enable partners of emergency volunteers to join the program and share the benefit.
This program has evolved from the Mental Health Matters workshops presented by ESF for Victoria's emergency service volunteers in 2021 and an online trial program where partners were invited to participate, followed by the 2022 and 2023 programs where we delivered these workshops at a time and place that best suited volunteers, often their usual training night. Based on feedback and evaluation from volunteers and their partners/ support person, the 2024 Mental Health Matters Program has been designed so that emergency service workers in a community can come together to learn about how to help themselves and others avoid mental ill-health.
ESF will come to you at a time that best suits you to deliver this 2.5-hour program.
Ideally, a local leader will gather people from a brigade, unit, club or group and reach out to other local volunteer agencies to attend this unique program. 
We encourage participants to bring someone from home so that family members / significant others can also learn important mental health concepts, including effectively supporting emergency workers.
Topics covered in the ESF Mental Health Matters workshop include: 
What is mental fitness?
Identifying the signs & symptoms
What's in your toolbox
What's my PPE?

Who is in your support crew?

Where to get help
Stigma around mental health
How to help others
How to effectively ask R U OK?
For any enquires about the program, please e-mail admin@esf.com.au. To register your volunteer agency, please complete the form below. 
NB ~ while this program is funded by an EMV 'Valuing Volunteers' grant, if you are a paid staff member in the sector and would like to organise a free workshop for your community, we are still able to deliver one, we only require that you invite your neighbouring volunteer agencies.
Meet the program facilitators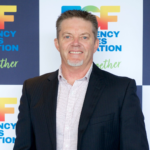 Dr Shannon Hood is a CFA volunteer, counsellor and clinical supervisor specialising in emergency services. Shannon was also embedded with volunteer fire fighting teams during multiple Black Saturday deployments and has an extensive career supporting the sector in NSW, the ACT, SA and now Victoria. He was also a SES volunteer for over a decade in South Australia.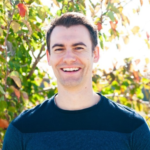 Murray Sibbison is the owner and Principal Counsellor of Prodigal Family Services – Addictions Specialist, Counselling & Consulting. A qualified Counsellor and Chaplain with over seven years professional experience as a counsellor and nine years experience in the Alcohol & Other Drug (AOD) sector, Murray also works alongside Dr Shannon Hood at Converge International as the CFA State Coordinating Chaplain and as an onsite counsellor servicing various contracts including Corrections Victoria Prisons.
Register your interest below: