Protecting those who protect us
ESF is a not for profit organisation which brings together Victoria's emergency management agencies to protect the mental health and wellbeing of those who protect us.
Better together. That's what we aim to be.
ESF is thrilled to have received funding from the Victorian Government to take our popular Mental Health Matters program to brigades, units, clubs and groups again in 2022. This free program is open to all Victorian volunteer emergency service/ management volunteers.
Tony's Trek is a solo walk of 1,440km over 50 days, undertaken by Tony Pearce, Chair of ESF and Victoria's Inspector-General for Emergency Management. Tony's Trek aims to raise much needed awareness of the terrible mental health toll that emergency service work can have on Victoria's emergency workers.
EMC is a fixture on Victoria's emergency management calendar, providing a program relevant to the changing needs of a broad range of local agencies and their people both paid and volunteer. This years conference will be held 5-6 July.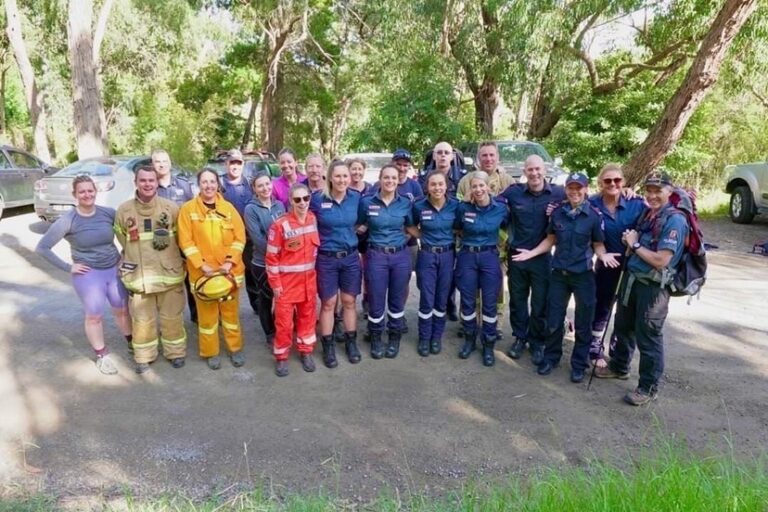 Are you up for a challenge? A challenge like walking side by side with your emergency service colleagues over 11 days and 96km along the
Read More »