Protecting those who protect us
ESF is a not for profit organisation which brings together Victoria's emergency management agencies to protect the mental health and wellbeing of those who protect us.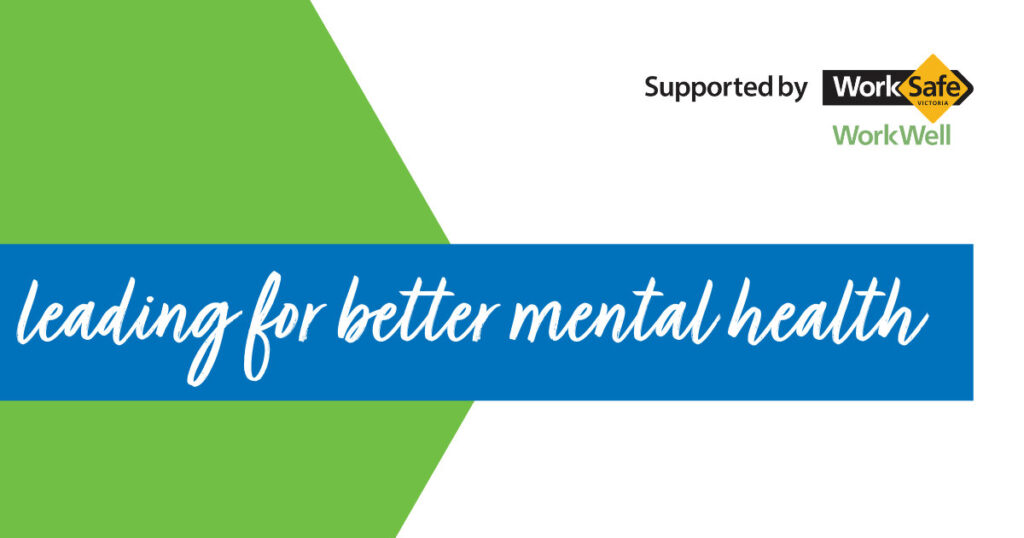 Leading for Better Mental Health
A program co-designed by the sector to support staff and volunteer team leaders nurture the mental health and wellbeing of those working at the frontline.
Better together. That's what we aim to be.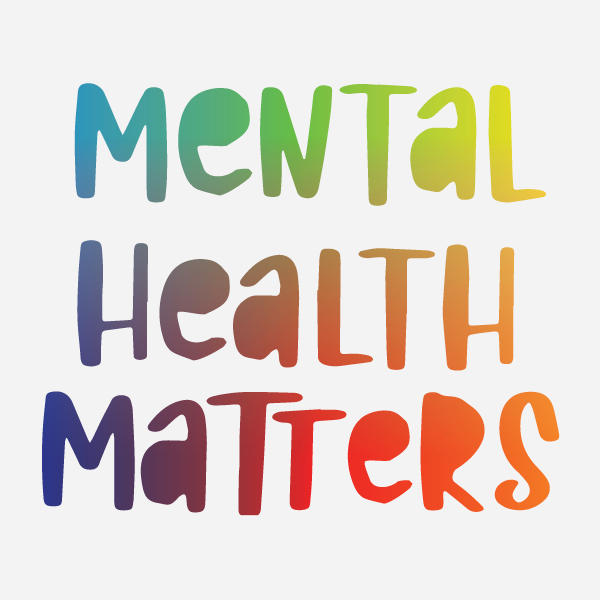 A program of free forums for volunteers in locations across Victoria starting in March.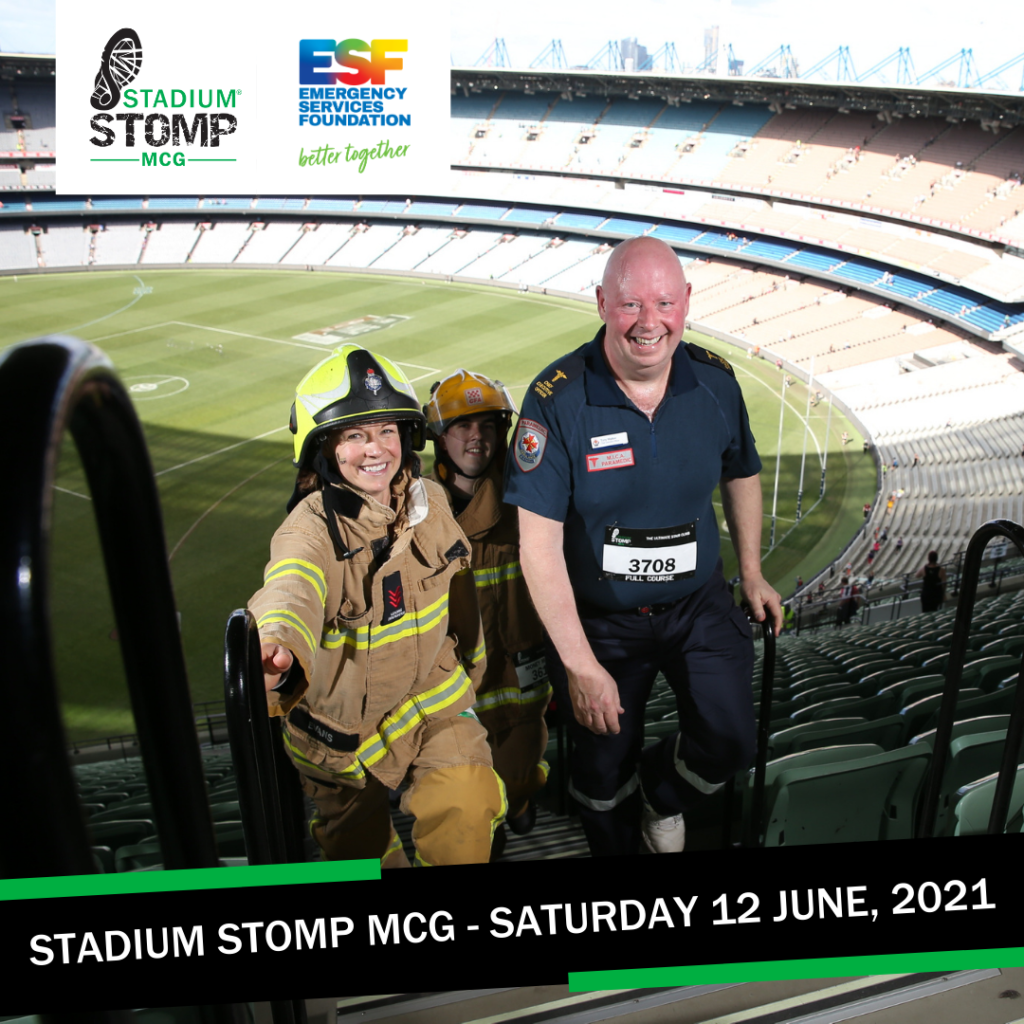 We are stoked to be the official charity partner of Stomp Stomp 2021. Climb the the MCG and fundraise for ESF.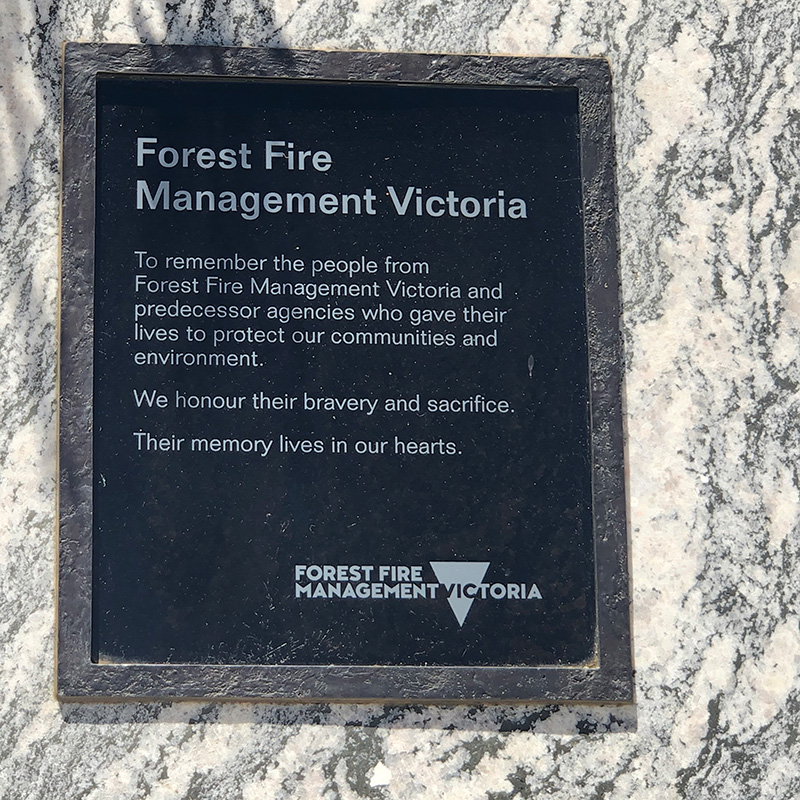 Support for Firefighter Families
See how you can support Victoria's emergency service personnel, paid and volunteer, who make an enormous contribution to our community.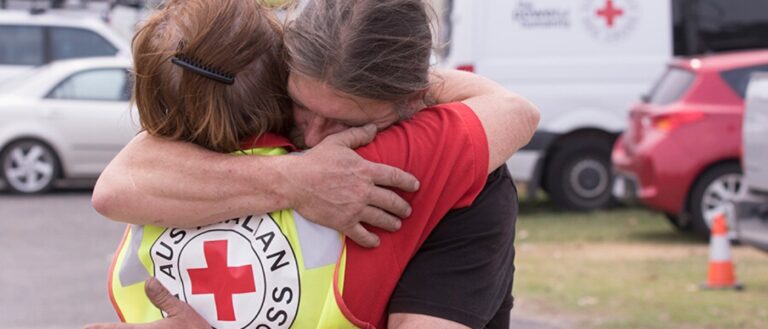 Siusan MacKenzie hosts an insight conversation about Vicarious Trauma with Erin Smith and AV people.
Read More »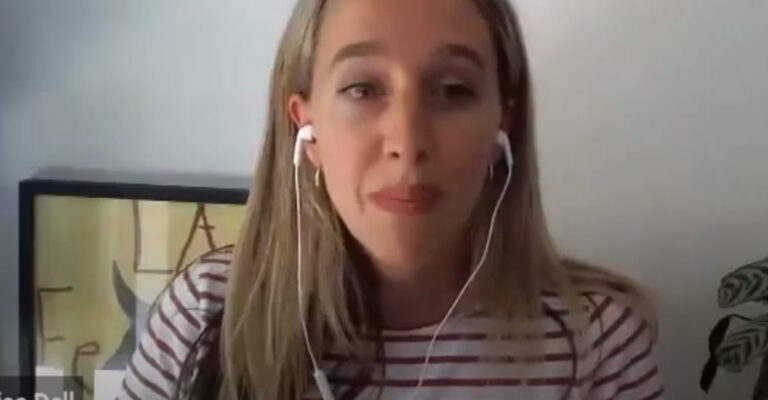 An Impact Conversation hosted by the Emergency Services Foundation.
Read More »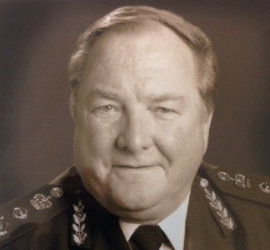 It is with great sadness that we acknowledge the death of ESF life member Rhys Maggs, former CEO of VicSES. Rhys was a great advocate
Read More »