Protecting those who protect us
ESF is a not for profit organisation which brings together Victoria's emergency management agencies to protect the mental health and wellbeing of those who protect us.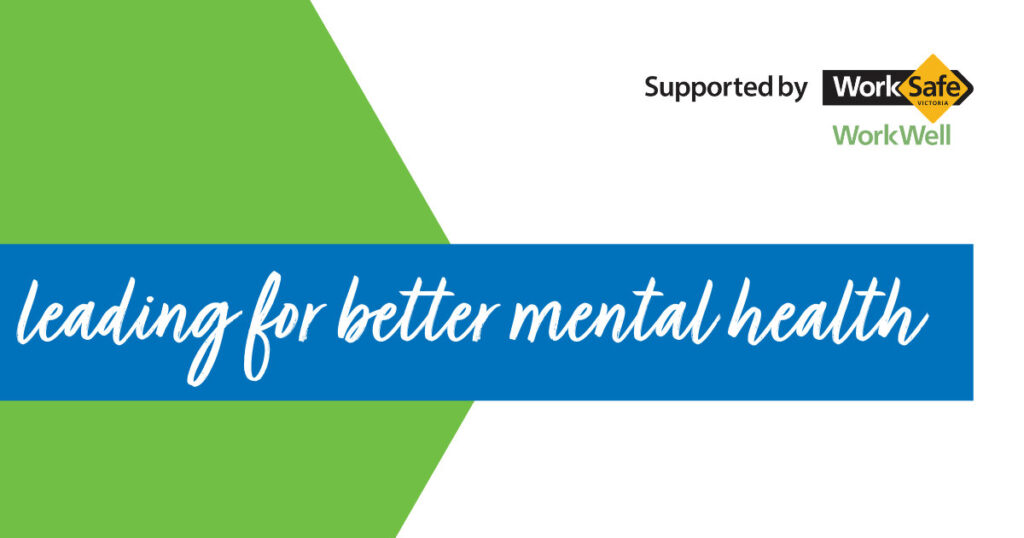 Leading for Better Mental Health
A program co-designed by the sector to support staff and volunteer team leaders nurture the mental health and wellbeing of those working at the frontline.
Better together. That's what we aim to be.
This program has been adapted from the Mental Health Matters workshop presented by ESF for Victoria's emergency service volunteers earlier in 2021. Based on feedback from volunteers across the sector.
EMC is a fixture on Victoria's emergency management calendar, providing a program relevant to the changing needs of a broad range of local agencies and their people both paid and volunteer, hosted by the ESF since 2000.
We are pleased to announce the inaugural Better Together Mental Health Showcase. This is no ordinary conference. It is by the sector for the sector. The emphasis will be on improving how we approach early intervention.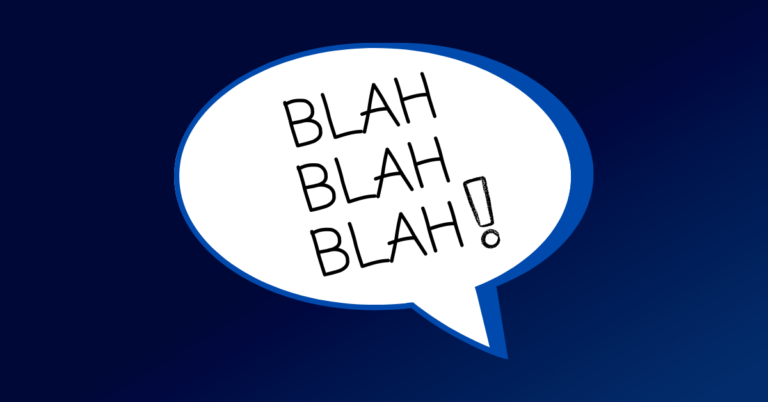 There is a name for the blah you are feeling: It's called languishing. We all know the feeling, but it has been hard to describe
Read More »