Protecting those who protect us
ESF is a not for profit organisation which brings together Victoria's emergency management agencies to protect the mental health and wellbeing of those who protect us.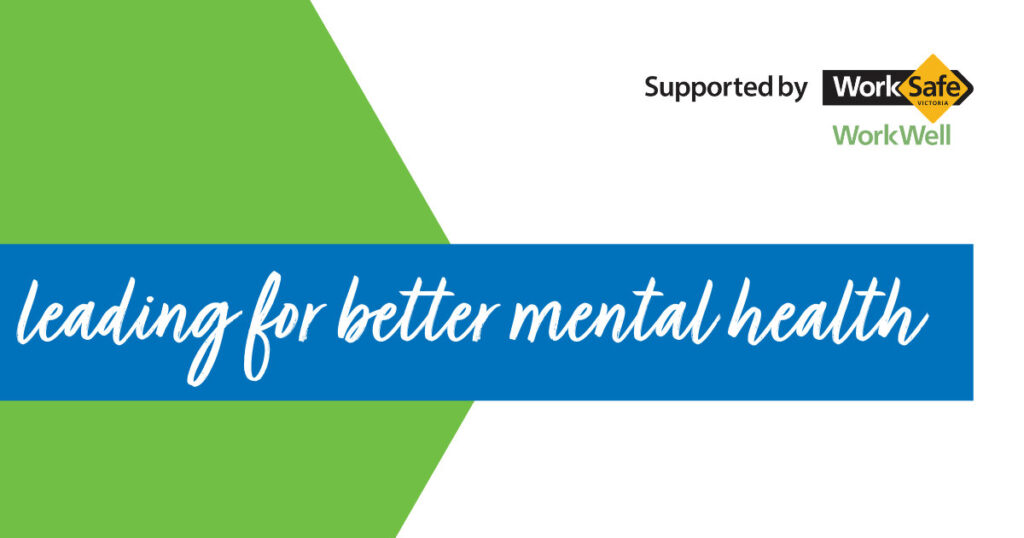 Leading for Better Mental Health
A program co-designed by the sector to support staff and volunteer team leaders nurture the mental health and wellbeing of those working at the frontline.
Better together. That's what we aim to be.
ESF is extremely proud to once again be an official charity partner of the 2022 Stadium Stomp, scheduled for Sunday 13 February 2022. Join your colleagues across the sector in the Emergency Services Wave at the 10:45 course option.
We are pleased to announce the inaugural Better Together Mental Health Showcase. This is no ordinary conference. It is by the sector for the sector. The emphasis will be on improving how we approach early intervention.
Through the 'Better Together' podcasts we have conversations with people from within and outside the sector who have something interesting to share about how we can support the mental health and wellbeing of people working in emergency management.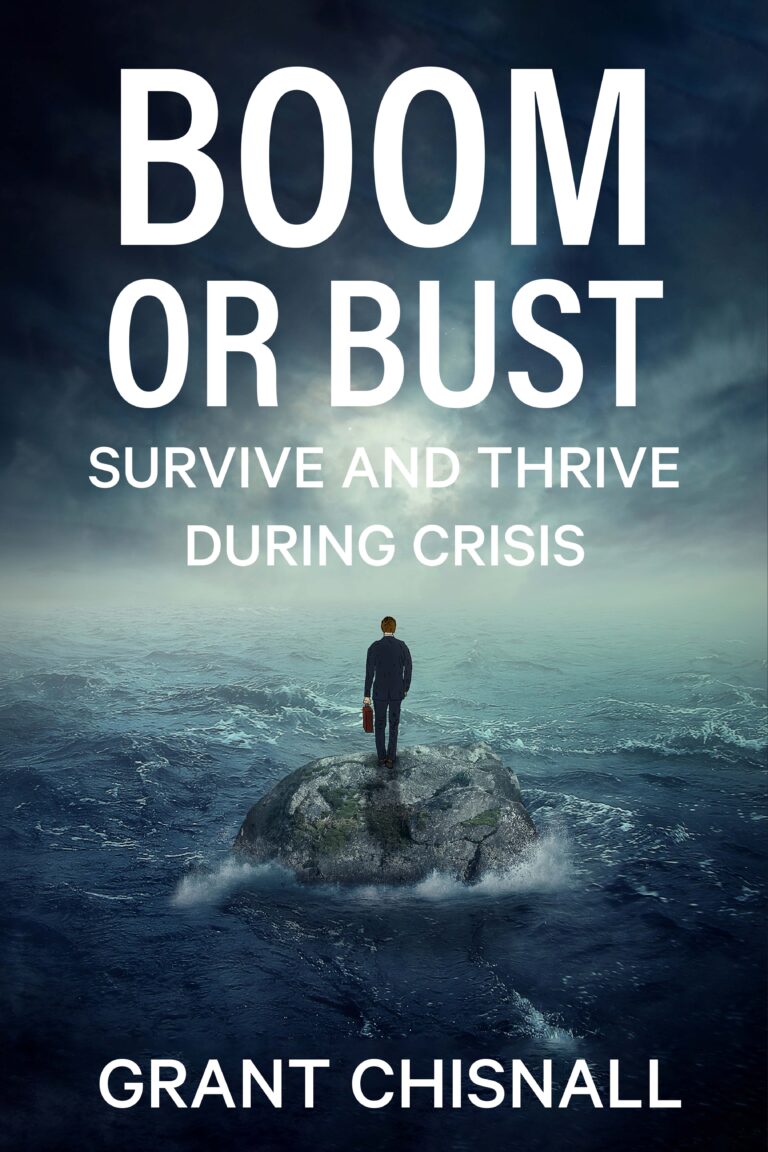 Grant Chisnall donating 30 percent of proceeds from new book to ESF Grant Chisnall, leading author, founder of 'Left of Boom' and host of 'Crisis
Read More »