Protecting those who protect us
ESF is a not for profit organisation which brings together Victoria's emergency management agencies to protect the mental health and wellbeing of those who protect us.
Better together. That's what we aim to be.
From 8 to 28 of March 2024, Tony's Trek Side-by-Side will head to Everest Base Camp on a 19-day trek, with the amazing crew from No Roads Expeditions.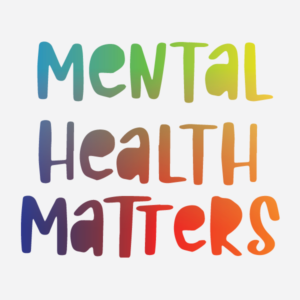 This free program is open to all Victorian volunteer emergency service/ management volunteers. An informal 2.5 hour workshop where we come to you!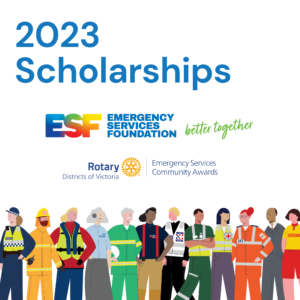 The next round of applications will open on 16 September and close on 19 November with successful applicants announced before the end of the year.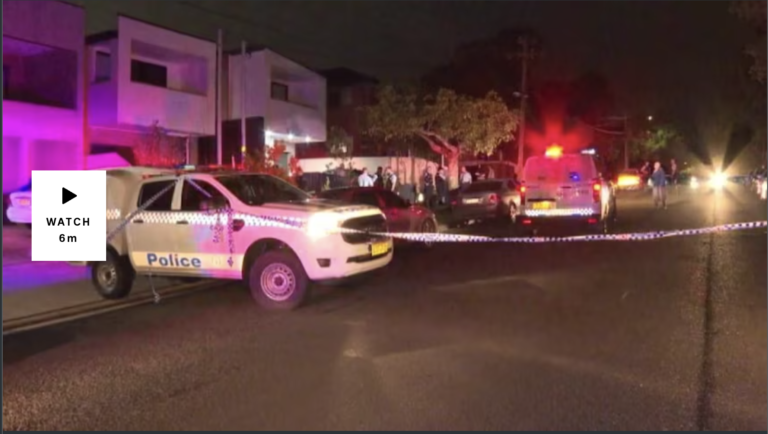 First responders – both professionals and volunteers – sign up to put themselves in dangerous situations. Many are psychologically injured by the things they see
Read More »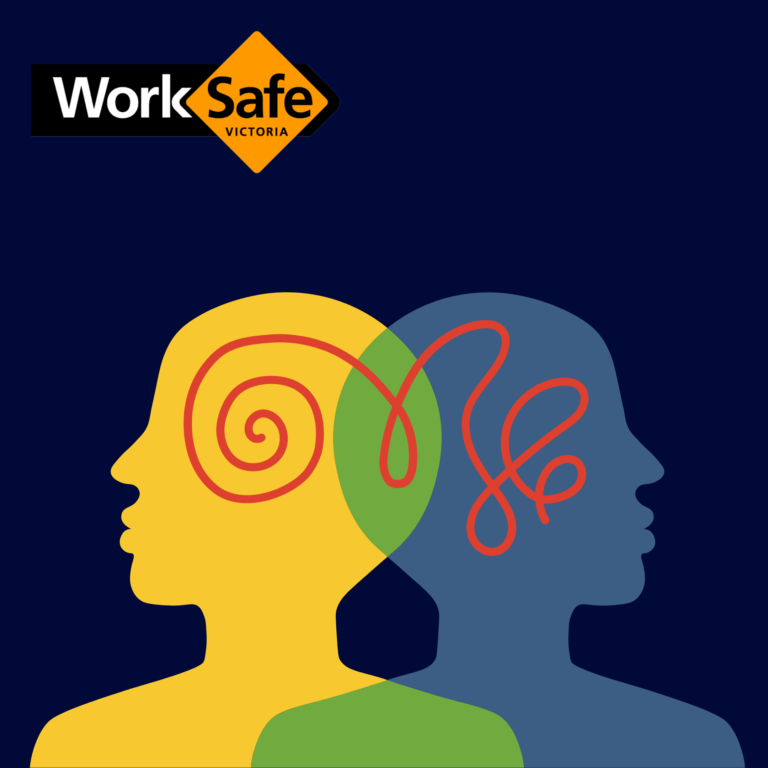 This Insight Conversation was led by Catherine Dunlop, Partner at Maddocks and Senior Fellow in OHS at University of Melbourne. https://youtu.be/4m8rLyZtICg
Read More »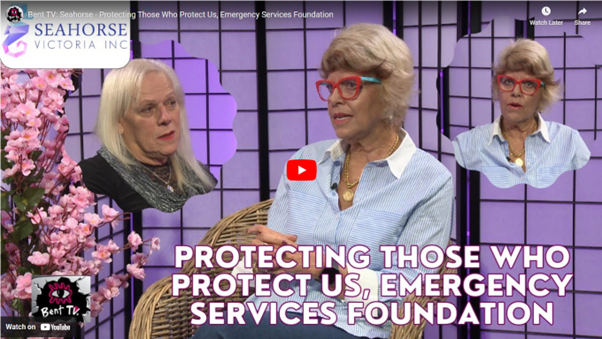 Recently, ESF CEO Siusan MacKenzie joined Seahorse Victoria President Greer McGearey to talk about what we do and why we do it. Check out the interview below.
Read More »