On behalf of the Emergency Services Foundation we would like to thank you for your interest to support our Foundation through a fundraising activity.
If you choose to fundraise for the Foundation you will help improve the mental health and wellbeing of those who help us as Victoria's emergency services personnel. The funds you raise will play a vital role in advancing how we prevent, promote and address mental health across the sector.
Prior to fundraising it is essential that you:
It is important to note that fundraising legislation requires you to wait until this application is approved by the Emergency Services Foundation prior to publicising, fundraising or holding your planned activity. Please allow up to five working days to hear back from us about your application.
If you have any questions about submitting your application, please email: fundraising@esf.com.au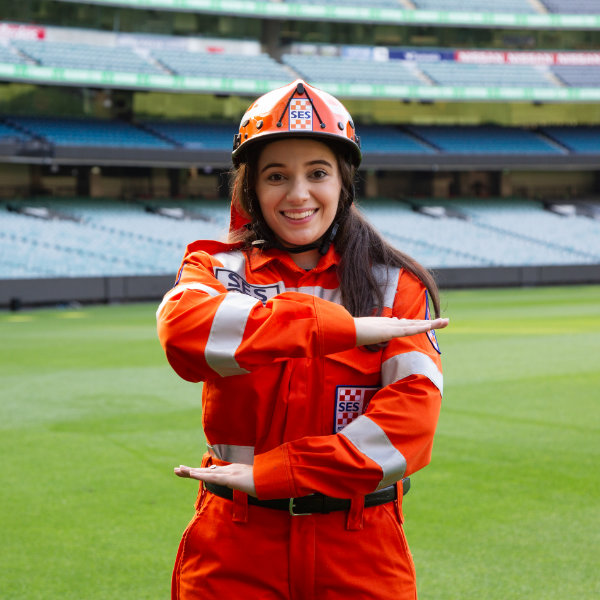 How are fundraising applications assessed?
The Emergency Services Foundation will approve applications where:

ESF is proudly  partnered with the 2022 Victoria Police & Emergency Services Games to promote physical and mental health wellbeing across the sector. Find out more about the games here.