Welcome to the Mental Health Matters Online Program!
Congratulations on making the effort to focus on your own wellbeing.
As an emergency service volunteer, you are used to looking out for the safety and wellbeing of others. Sometimes the last person you care for is yourself but your mental health matters!
This program will help you to:
●        Build your confidence to identify the early signs and symptoms of mental ill health in yourself and others
●        Know what you can do to support your own wellbeing
●        Understand self-stigma and how that can affect help seeking and recovery
●        Know where to get help if you need it
●        Be confident to have an effective R U OK conversation
Now, encourage your partner or a friend or colleague to do the program with you. As well as being good for them too, it will give you both a buddy to discuss what you learn.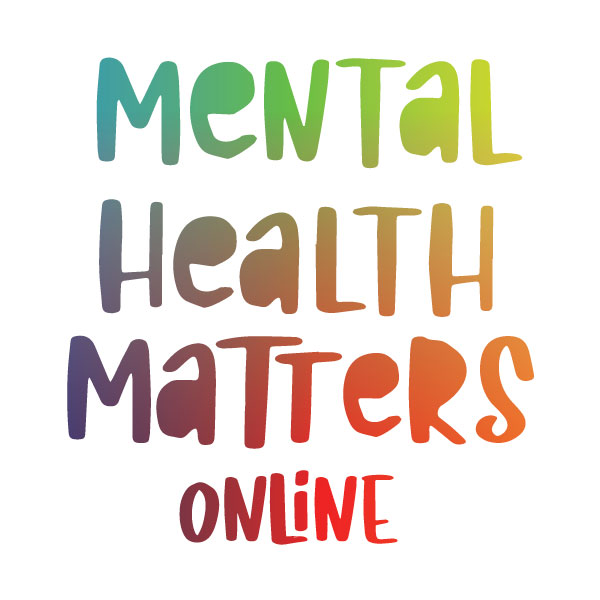 Start by printing off the worksheet below.
We will be referring to this in the videos and asking you to complete the activities.
The document is available in either Word or PDF format.
Step 2: Helping Yourself Video
Listen to program one video below: Helping Yourself. This will take about an hour.
Step 4: Helping Others Video
Listen to program two video below: Helping Others. This will take about an hour.
Step 5: Short Evaluation Survey
If you enjoyed the program, please give us a shout out on social media or provide us a Google Business or Facebook review encouraging others to do it too. Our social links below can be used to tag ESF and our hashtags are: #ESFBetterTogether #MentalHealthMatters
This is a pilot and will be available until 2 November 2021.
Thank you, and we hope you find this Mental Health Matters online program beneficial.
If you have any queries about the program, please contact us here.