Stories from the Emergency Services Frontline
ESF is proud to host a free online event Behind the Mask: Stories from the emergency services frontline.
This one hour event was hosted by award winning journalist and columnist for The Age, John Silvester. Featuring frontline emergency service workers across the sector and exploring how the pandemic has changed their job and impacted how they operate in keeping our community safe.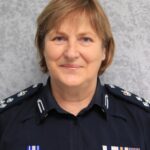 Deb Robertson
Acting Assistant Commissioner
Victoria Police – Western Region

Deb was in charge of Victoria Police Response to COVID for 3 months during June, July and August 2021. Deb has been involved in our COVID operations in the Regions and has also performed the role of State Police Commander at the SPOC.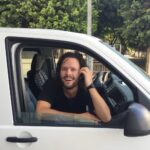 Joe Park
Volunteer
Australian Red Cross

Joe Park has been working and volunteering in the emergency services sector for over 10 years, including logistics roles with Medecins Sans Frontieres (MSF) in West Africa and the Middle East. In his role with the Australian Red Cross, Joe has played an active role in the Shepparton COVID-19 outbreak, as well as June's severe weather event in the Dandenongs.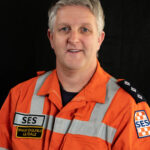 Shaun Caulfield
Unit Controller – Lilydale
Victoria State Emergency Service
Shaun is a 3rd Generation VicSES volunteer. He's been with SES since 1988 and been Unit Controller at Lilydale for 4 years. Lilydale responded to 1145 requests for assistance in the first 24 hours of 9 June storm event which saw them managing the COVID disaster within a disaster.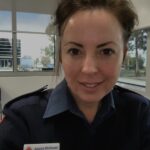 Jess McGowan
Area Service Manager
Ambulance Victoria

Jess is an Ambulance Victoria paramedic and manager who leads a team of 220 paramedics in Melbourne's west, where the demands of responding to COVID related calls has put additional pressure on ambulance resourcing and responding paramedics.