WPI 2019 – A close look at how the sector approaches transition to retirement
Four students from Worcester Polytechnic Institute (WPI) worked with the ESF for seven weeks in early 2019 as part of their assignment to their university's Melbourne Project Centre (MPC). The MPC is one of over 40 international project centres established by WPI  as part of its  Global Projects Program.  Established in 1998, the MPC's goal is to challenge small teams of engineering and science students to broaden the technical lens of their disciplinary training, and to account for the social, cultural and political factors of real-world problems within specific cultural contexts.  In undertaking projects sponsored by local organizations in and around Melbourne, WPI students learn to understand new cultures, apply and adapt their technical knowledge, manage complex projects, work with diverse partners, and innovate in ways that meet real community needs.

The purpose of this project was to assess the current landscape of retirement support and formulate recommendations for a holistic transition to retirement program for Victorian emergency service workers that provides a framework for the Emergency Services Foundation to drive best practice in cooperation with sector partners.
The students presented their findings on 29 May 2019 to the sector at an event hosted by Maddocks.
Project Recommendations Report Paper in PDF format
Project Presentation in Powerpoint format 
Previous Collegiate Projects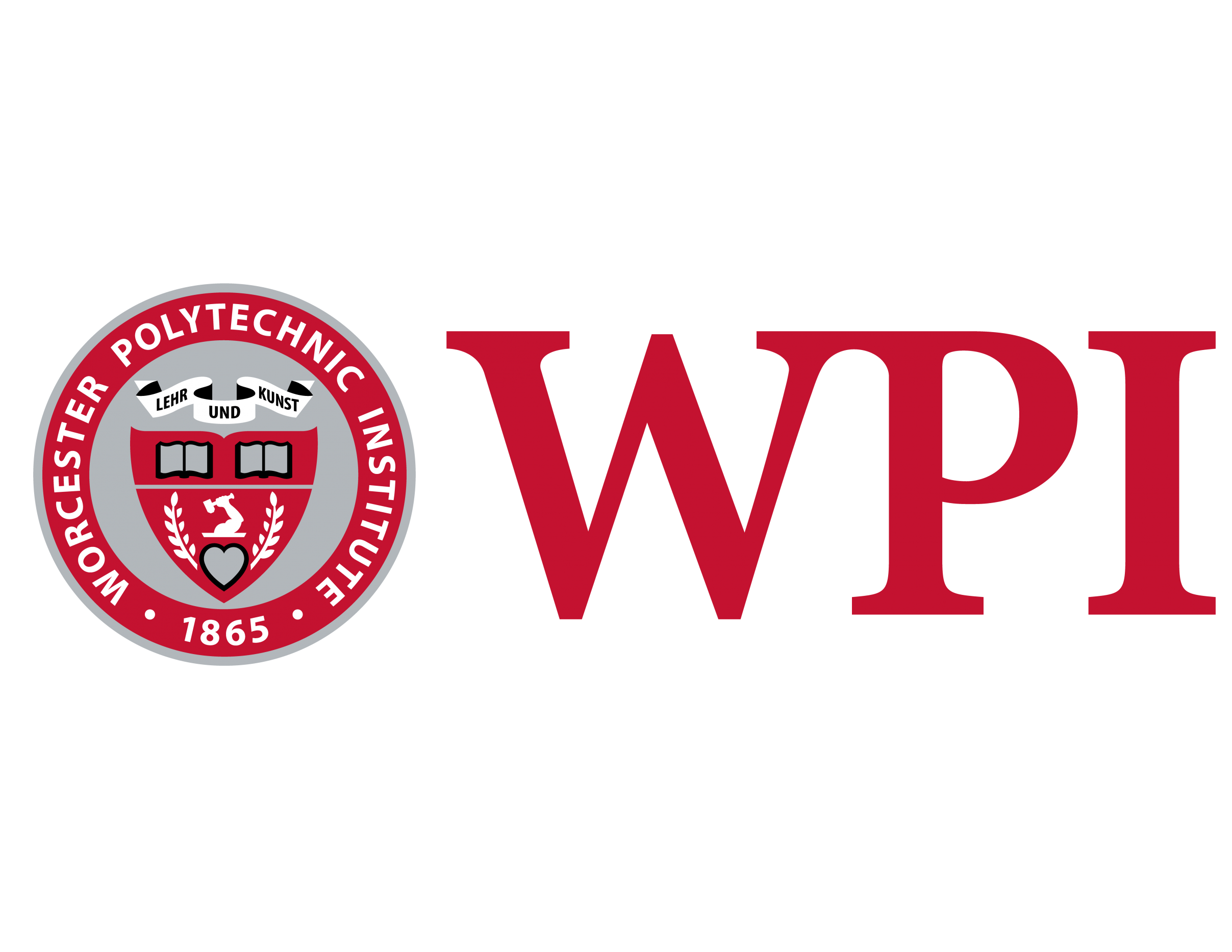 Emergency Services Foundation have sponsored senior students from the Worcester Polytechnic Institute (WPI), Massachusetts, USA to undertake other projects in the following areas: