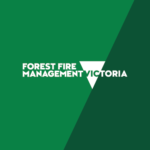 Forest Fire Management Victoria FFMVic has created dedicated bank accounts to collect donations for the families of volunteer firefighters who tragically died while on duty in the summer 2019/2020 fire season. The Emergency Services Foundation will facilitate the donations for the families. Funds raised will go directly to the dependents of the fallen firefighter.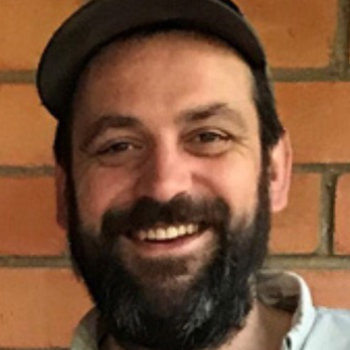 Mat Kavanagh
DELWP Natural Environment Program Officer Mat Kavanagh, 43, died while preventing bushfires in north-eastern Victoria.
Mat, who lived in Alexandra and worked from the DELWP office there, had been with a colleague, patrolling campfires, when he was killed in a road accident on the Goulburn Valley Highway at Thornton, near Alexandra, on Friday 3 January.
This was critical work. Mat and his workmate had extinguished seven unattended campfires before the crash.
Mat was also a dedicated firefighter who had battled the flames in Marysville during the Black Saturday fires.
Mat is survived by his wife Jude and two children, Reuben and Kate, and was a much-loved and respected 10-year member of the DELWP family.