Investigate best practice for managing contractors in the delivery of destruction, disposal and decontamination (3D) activities in an emergency animal disease response
---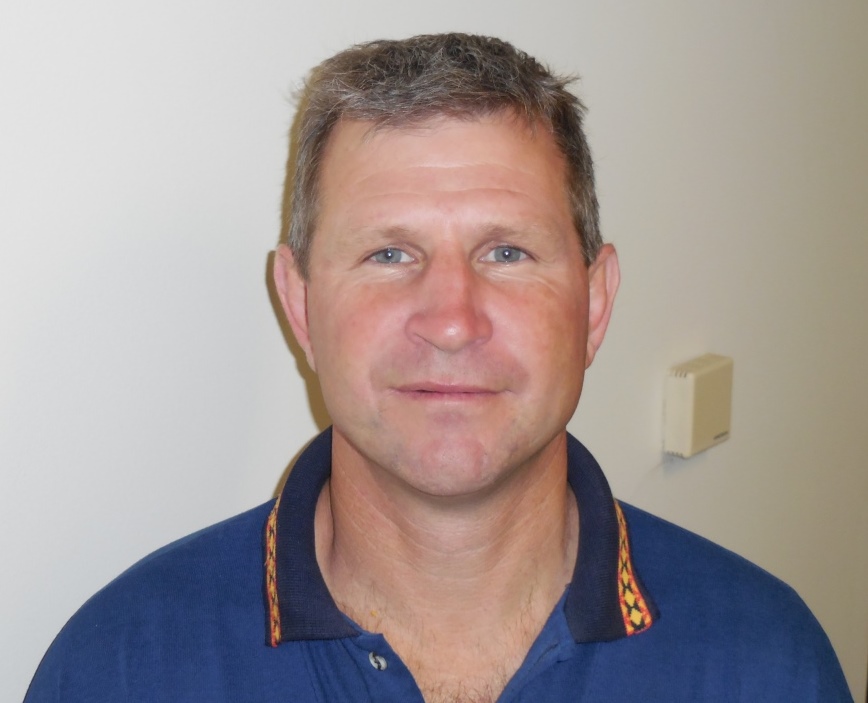 The logic behind travelling to the US was the existence of the US National Veterinary Stockpile which is the national repository for veterinary countermeasures for combatting foreign animal diseases. The National Veterinary Stockpile (NVS) and its staff support States, Tribes and Territories responding to emergency animal diseases by providing critical veterinary equipment and linkages with contractors who have the ability to provide large amounts of resources in short time for destruction, disposal and decontamination activities.
I spent two weeks in the country, with much of the first week in the States of Wisconsin and Minnesota, followed by the second week at the US Department of Agriculture (USDA) – Animal & Plant Health Inspection Service headquarters at Riverdale, Maryland.
I was able to meet and discuss the NVS arrangements with key USDA and State Veterinary Services colleagues whilst actively participating in a full scale logistics exercise and a large scale decontamination demonstration at Volk Field Air National Guard Base in Wisconsin. I was also able to interview other key USDA staff who manage contracts and day-to-day communications with the 3D contractors under the NVS program.
The highlights of the project were comparing 3D projects with international colleagues and understanding that the issues are the same wherever you travel. Also being in the company of NVS staff when the first case of Highly Pathogenic Avian Influenza (as part of the large 2015 outbreak) was diagnosed in California, and discussing their deployment decisions in real time.
---