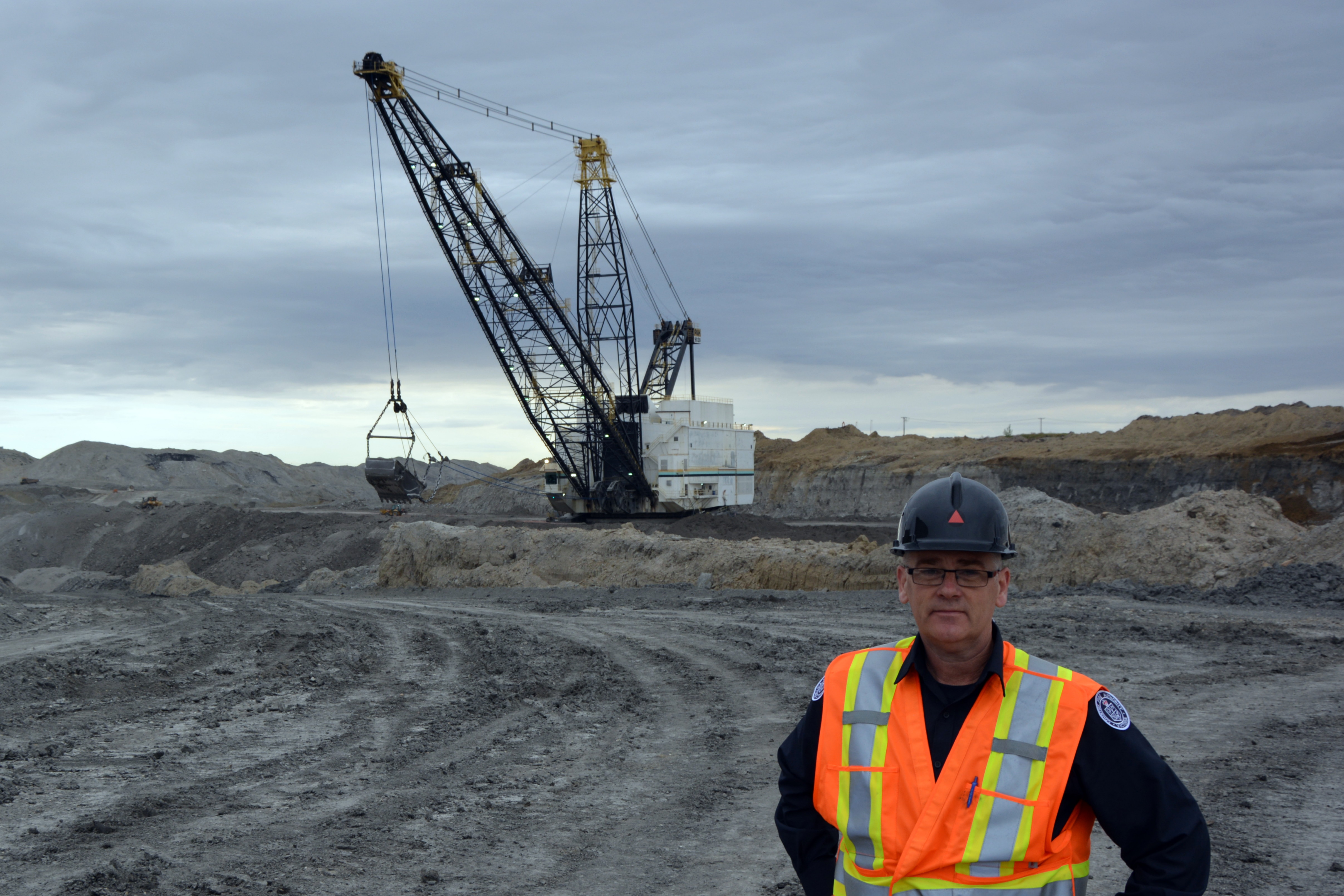 The Emergency Services Foundation (ESF) scholarship has given me the unique opportunity to visit a number of locations to investigate best practices for emergency response to brown coal (lignite) mining and combustible dust fires and incidents in open cut coal mines, power generation and clean coal energy facilities. This was done in late 2016 at various locations in the Unites States and Canada, where I was able to examine the procedures practices and equipment in place to prevent, suppress and manage fires and other emergencies in the coal, power and oil industry, including the role of the fire services in the management and support to those emergencies. I also examined specialist equipment, including air quality and particulate monitoring equipment, training and training standards, as well as the procedures in place for post mining and emergency reclamation of existing and historic coal mine sites.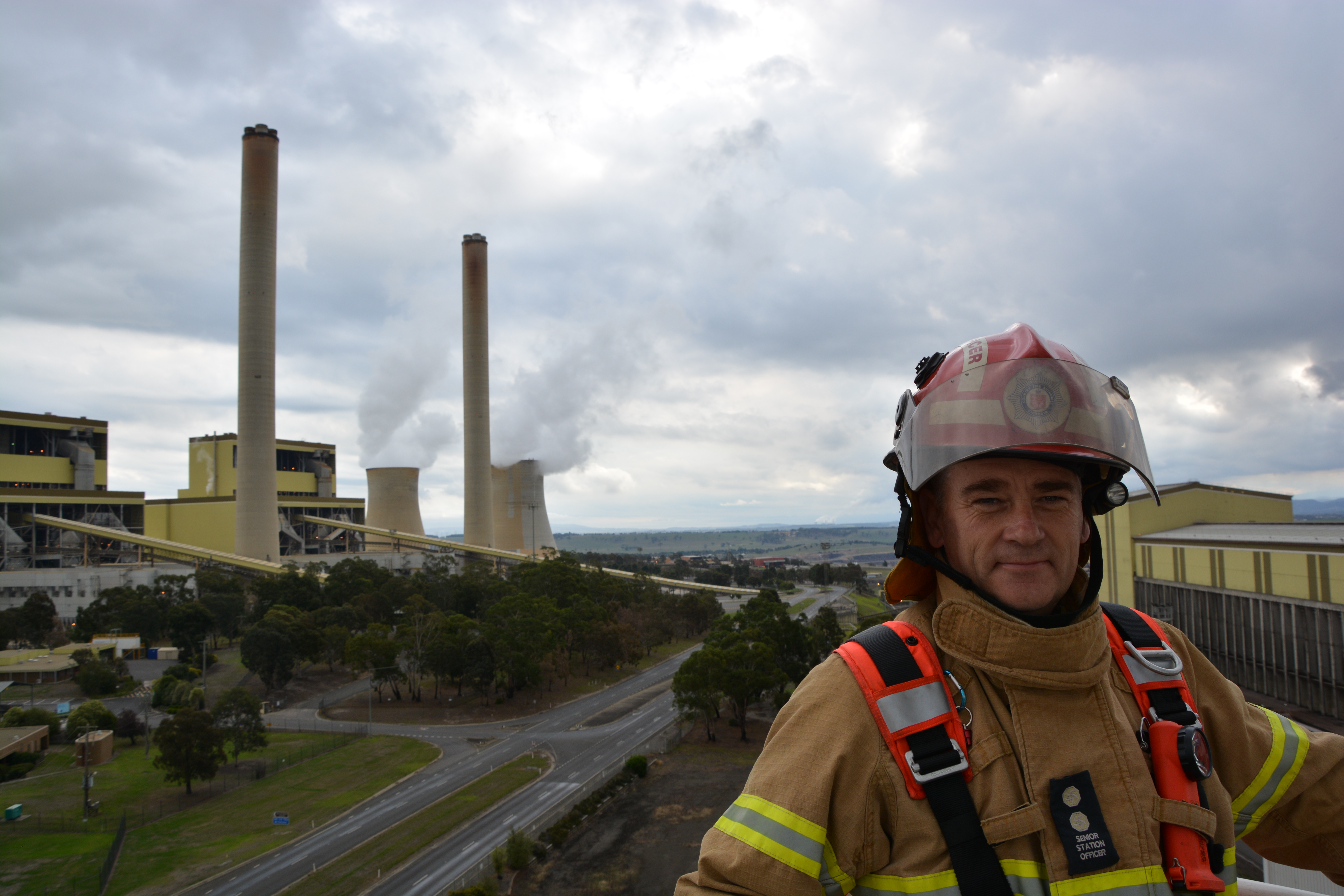 In the states of Montana, Wyoming, North Dakota, New York, Pennsylvania and Illinois in the US and Saskatoon and Alberta in Canada I was able to visit five coal mines, six power stations, a coal gasification plant, five historic mine sites including the town of Centralia, PA that has had an underground coal mine burning since 1962, thirteen Fire Departments and the North Dakota National Guard's 81st Civil Support Team, who provide expert technical advice on WMD/NBC, response operations; and help identify and support the arrival of follow-on state and federal military response assets, to discuss operational procedures, training, equipment and innovation used in dealing with power generation and oil industry emergencies.
I met with key government and state mining regulatory and reclamation officials and representatives from equipment manufactures of water misting and dust suppression equipment near Chicago, Illinois and Buffalo New York. I also spoke to representatives of industry mining lobby groups, a community power generation industry support group and even protesters at the Dakota Access Pipeline (oil pipeline) at Standing Rock Indian Reservation in North Dakota.
It has been a great opportunity to gain new skills and knowledge, benchmark what is being done in Victoria against practices, standards and procedures in the USA and Canada.
---
For more scholarship overviews, click here.