Enhancing Emergency Management of Train Incidents in Victoria – A focus on preparedness and response
---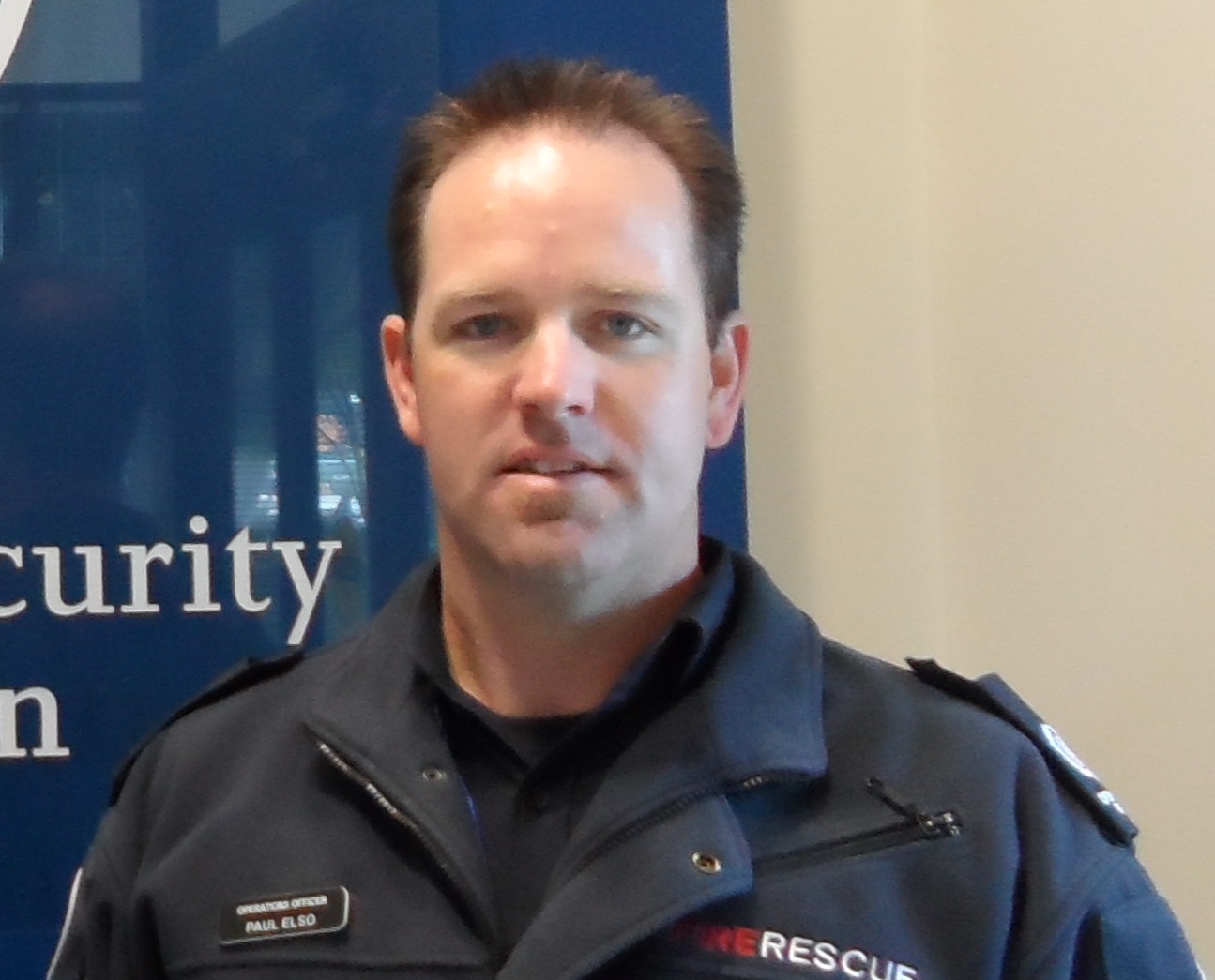 The topic for this research eventuated from the identification of a knowledge gap across Victoria and, to varying degrees, agencies around Australia. Victorian and interstate agencies have many examples of emergency incidents involving trains which have led to investigations and coroners recommendations. This, combined with the knowledge that our train networks have an increasing size and complexity, due to increasing workload for both freight and passenger travel, necessitates further work in this area.
More specifically, research of best practice in the US and UK focused on a model for the risk assessment of train emergencies, planning considerations, opportunities and methods, training methods and systems, response procedures and the engagement of and collaboration with relevant stakeholders.
In November 2014, I travelled to the US where I spent time with CSX Transportation in Jacksonville Florida, (a major freight provider), the Department of Homeland Security – Transport Safety Administration and Washington Metropolitan Area Transit Authority in Washington DC and the New York Fire Department (FDNY).
In the UK, I was hosted by the London Fire Brigade, Kent Fire and Rescue and included time with the London Underground and the Channel Tunnel.
This cross section of industry, emergency response agencies and government agencies provided significant insight in to areas of strength and those needing improvement within Victorian Emergency Management agencies.
The focus of my recommendations mainly centres on preparedness. The research identified that our response procedures and Incident Management System will be effective for this emergency type as long as pre-planning and training occurs through a strengthened network and collaboration with rail service providers and responsible Emergency Management agencies.
Highlights of the trip include:
Attending a 'live' HAZMAT job in Florida and seeing their processes in action including the Emergency Control Centre,
Having access to Department of Homeland Security programs in Washington DC,
Visiting the FDNY training academy 'The Rock',
Touring the Channel Tunnel in the UK with the Fire Service
---