Civil Defence in Peru: National Earthquake and Tsunami Simulation Exercises
---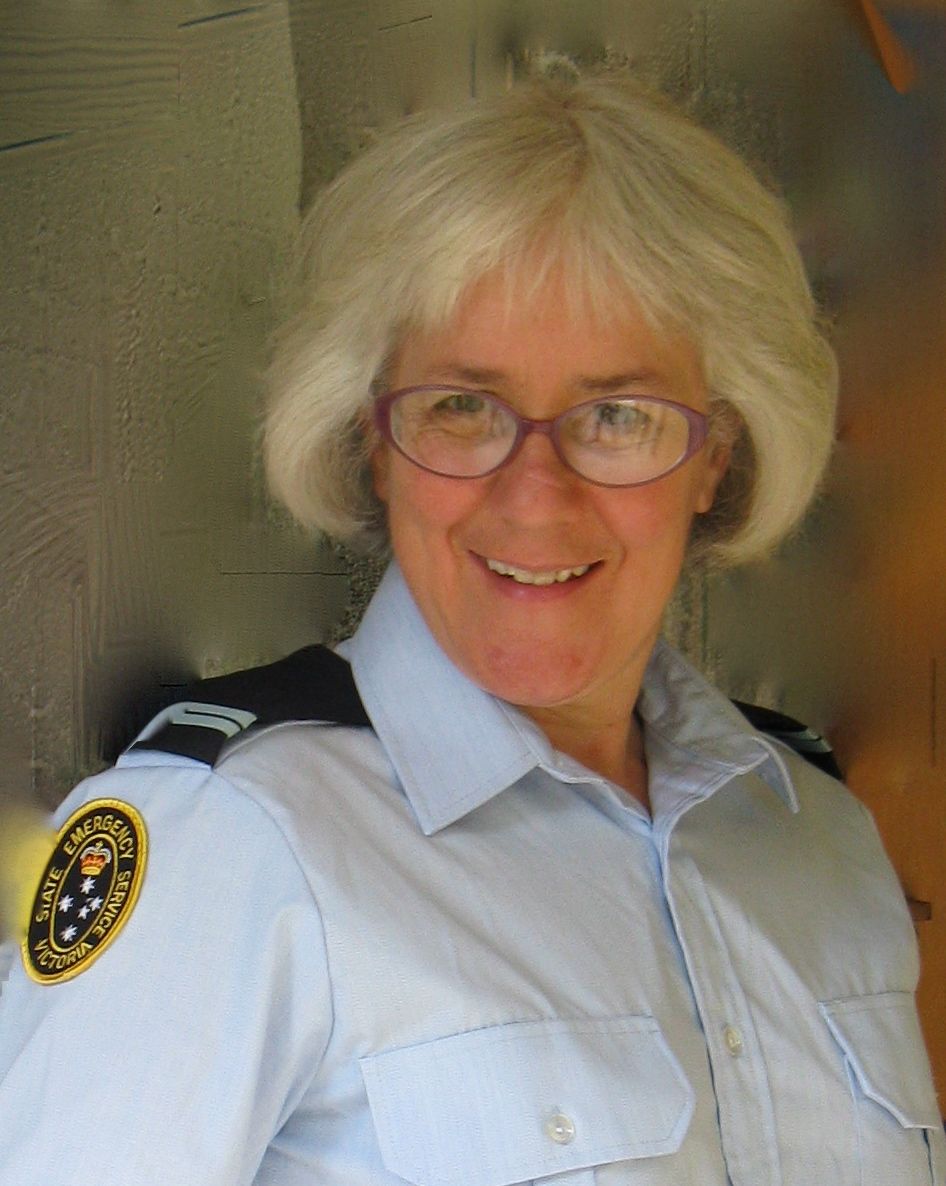 In 2014, the subject of my ESF scholarship research was to visit the Instituto Nacional de Defensa Civil (INDECI, the National Institute for Civil Defence) in Lima, Peru.
The purpose of the visit was to attend as an observer/ participant at the Simulacro Nacional de Sismo y Tsunami (the National Earthquake and Tsunami Simulation) in the capital Lima, where more than 70% of the population participates in national or bi-national emergency drills every year. My visit as an observer consisted of
Observation of special events/emergency exercises
Field trips to sites of recent emergency events
Conducting interviews with key personnel
Attending meetings and briefings
INDECI effectively uses and promotes its guiding motto: Defensa Civil: Tarea de Todos (Civil Defence is Everybody's Work) to engage the community. The message nominates the whole of society as being responsible for action. The community is engaged as responders in small teams called brigadas (brigades), in all apartment and office blocks, workplaces and schools. Being a brigade member is easy and achievable. This whole of community approach means the population is aware and prepared for emergencies.
More than forty professionals from nine organisations provided me with time, information, published materials and collaborative experiences. I was also invited by the Servicio Nacional de Áreas Naturales Protegidas por el Estado (SERNANP, similar to National Parks and Wildlife) to visit the remote Andean village of Piscacucho, situated within the Macchu Picchu Historic Sanctuary, to meet with the head rangers and exchange ideas about EM practices and methods, particularly firefighting.
I gratefully acknowledge the generous support of General Alfredo Murgueytio Espinoza, Chief of INDECI, and Dr. Francisco José Ambía Camargo, Chief of the INDECI Office of Co-operation and International Affairs.