My 2015 scholarship study tour was an invaluable experience and was instrumental in building my capability in the area of CBRNe and Counter Terrorism through exposure to an international standard of practice.
My tour involved:
Attendance at the Police National CBRN Centre in Coventry UK where I completed the Operational Command Course and the Strategic Command Course.  Whilst there I also evaluated a National multiagency CT CBR Response Exercise in Yorskhire.
The courses were led by multi-agency directing staff and provided best practice regarding:
Incident Command control and coordination;
CBRN scene management;
CBRN response methodologies;
CBRN technical equipment;
Standard Operating Procedures; and
Training courses and learning materials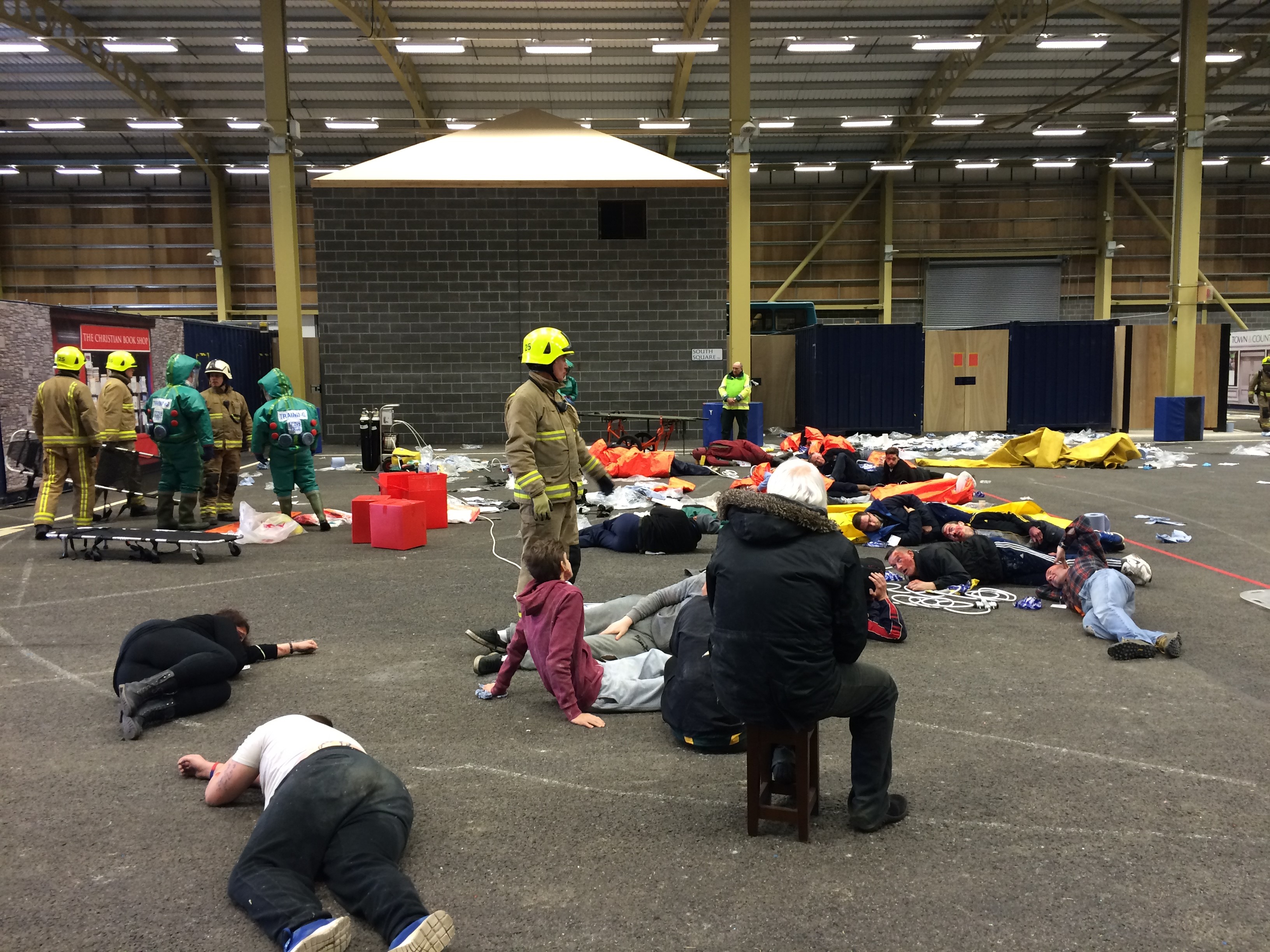 Attendance at the West Midlands Counter Terrorism Unit,  where I was embedded with the Operational Development Unit in Birmingham, UK.
My focus  was to examine UK processes and systems relating to CT investigations, intelligence, forensics, surveillance, training and exercising.
The developmental opportunities provided for me by the ESF have contributed to the Victorian Emergency Services Preparedness and Response through enhancement and development of Victorian CBRNe courses and Exercises based on international best practice.