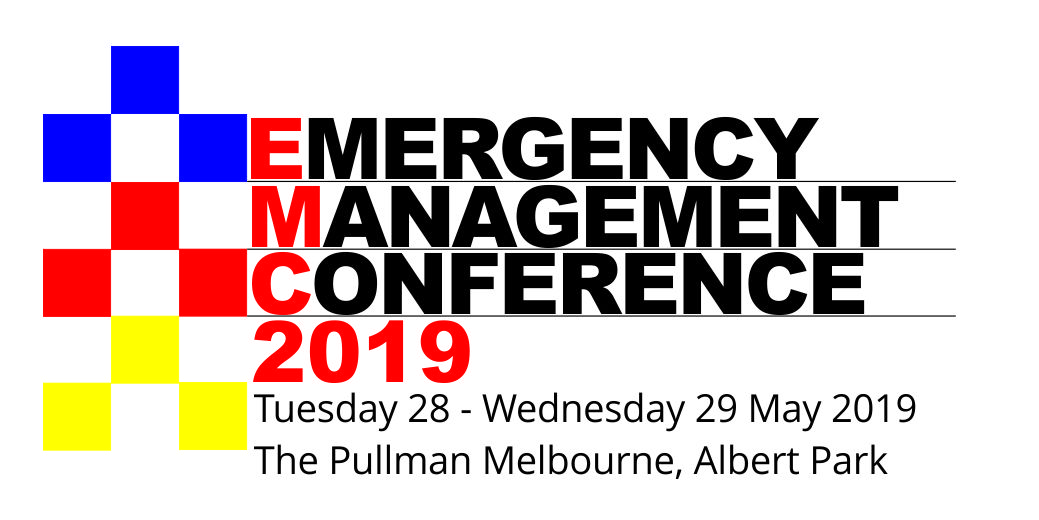 The Emergency Services Foundation has for many years hosted a popular annual conference for people working to deliver Victoria's emergency management arrangements. Organised by a multi-agency committee with assistance from High Profile Events, the 2019 conference took place on 28 & 29 May at the Pullman Hotel attracting 400 people with the theme placing people at the heart of all we do and an impressive program and speakers including:
Kelly McKinney, Disaster expert from NY – There can be no timidity in a disaster. Emergency managers "own" the disaster and our mission is to alleviate the suffering of the children and families who are trapped there. In the parallel universe that is the disaster, excuses are worthless—and because there can be no excuse for failure, failure cannot be an option. Therefore we must be fierce. We must show that ferocity, that intense focus and powerful intensity in everything we do. In the normal world, everybody loves the nice emergency manager. But in the parallel universe, they need the fierce one.
Patrick Cairns, CEO Police Treatment Centres UK – The Police Treatment Centres is a UK based charity founded in 1897. In 2016 they rolled out a transformational Wellbeing Programme designed to treat ill and injured police officers for a wide range of Wellbeing issues through their two week residential programme. Since this time they have treated thousands of patients, and made a transformational difference to the lives of virtually all who have attended the programme. It is understood that that Australian Emergency responders will face many of the same challenges as their UK colleagues, and this presentation will provide an opportunity to learn from the UK treatment programme.
Richard Thornton, Bushfire and Natural Hazards CRC – What are some of the national research priorities for the coming 10 years across the EM sector, what has our sector said and what do we need to do to address them.
Wayne Rigg, EMV –   As operational lead for the Night Fire Suppression Operation project Wayne provides an update of the lessons learnt and outlined the next steps of the trial being led by EMV.
James Maskey , Beyond Blue – Beyond Blue released the National Mental Health and Wellbeing Study of Police and Emergency Services in November 2018. It built a comprehensive picture of the mental health and wellbeing of police and emergency services personnel in Australia. The Study is currently the main focus of the Beyond Blue Police and Emergency Services Program and is informing the work of the Emergency services Foundation.
Susan Pascoe, AM one of three Commissioners on the 2009 Victorian Bushfires Royal Commission –  This session reflected on the importance of remembering and commemorating disasters both from an educative and therapeutic perspective
---
2019 EMC Conference Photos
2018 EMC Conference Photos
Volunteer Leaders Forum 2018 Photos
MFB Marine
DELWP
Air Wing
Burnley
Conference Day 1
Conference Day 2