Thank you for your interest in the Mental Health Matters 2022 Program.
ESF is thrilled to have received funding provided by the Victorian Government to take our popular Mental Health Matters program to brigades, units, clubs and groups in 2022 as part of their regular training sessions. We hope this will enable partners of emergency workers to join the program and share the benefit.
This program has evolved from the Mental Health Matters workshop presented by ESF for Victoria's emergency service volunteers in 2021 and an online trial program where partners were invited to participate. Based on feedback and evaluation from volunteers, the 2022 Mental Health Matters Program has been designed so that emergency service workers in a community can come together to learn about how to help themselves and others avoid mental ill-health.
ESF will come to you at a time that best suits you to deliver this 2.5-hour program.
Ideally, a local leader will gather people from a brigade, unit, club or group and reach out to other local volunteer agencies to attend this unique program. 
We encourage participants to bring their partners so that family members / significant others can also learn important mental health concepts, including effectively supporting emergency workers.
Presented by Shannon Hood, counsellor, clinical supervisor, and educator who was embedded with volunteer fire fighting teams during multiple Black Saturday deployments, this program is tailored to the needs of emergency service volunteers.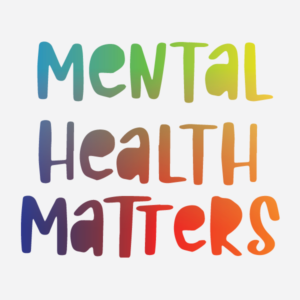 Feedback from 2021 Participants
Register your interest below: